Ugh, tests…
As an adult, you've probably had quite enough of having your skills graded in some way or another. The stress of preparing for exams, the impending loom as the date draws closer, the racing heartbeat when you actually take the exam, and the frustration and impatience while you wait for results – none of these are feelings any of us would be particularly excited to have too often. And yet, we're about to tell you why taking a language fluency or proficiency test is not only something you'd really want to do, but also why it's actually not so bad.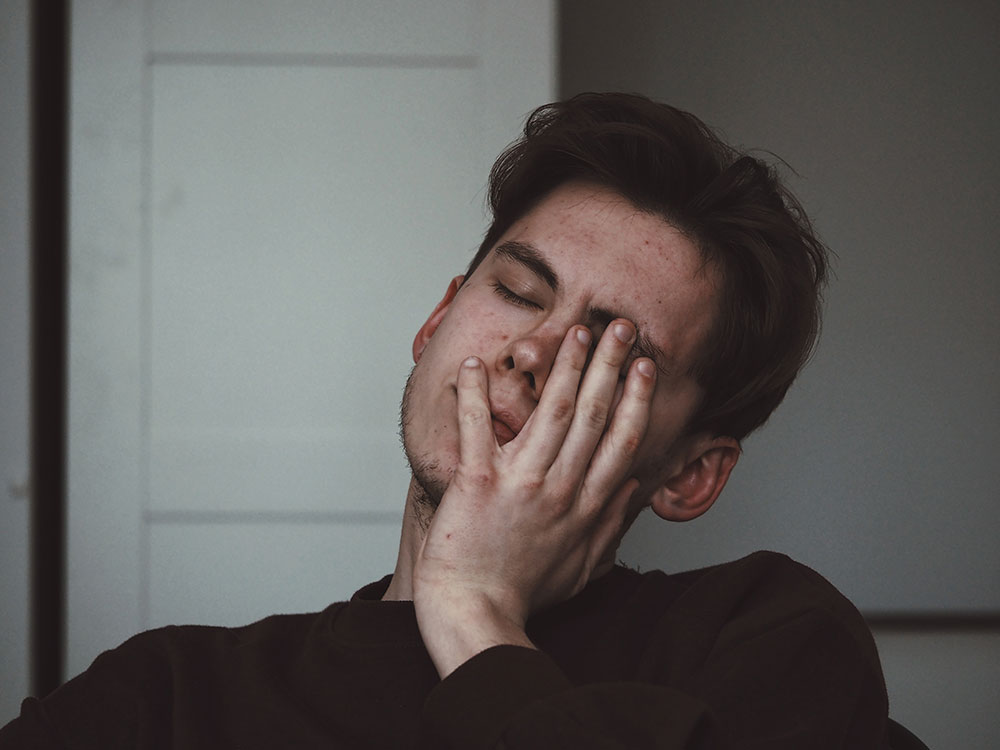 But first, let's look into what a language certification actually is. Language tests are used to assess individuals' skills in their target language – these skills are usually (although not always) divided into speaking, listening comprehension, writing and reading comprehension. For this purpose, most tests (although again, not all of them) follow the Common European Framework of Reference for Languages (CEFR), an internationally recognized standard for defining language skills. The CEFR divides users into three groups:
Basic or A users (split into A1 and A2 levels), who can communicate in a limited number of situations without help from their interlocutor
Independent or B users (split into B1 and B2 levels) are able to communicate unassisted in a wide range of contexts
Proficient or C users (split into C1 and C2 levels) are highly fluent and can communicate in almost any situation
As you have probably already gathered yourself, language certifications allow users to quickly provide proof of their language ability when needed. And this is precisely one of the reasons why taking a language test is actually a great idea. Imagine you're applying for different jobs or foreign universities and with each interview you had to demonstrate your language skills… kind of repetitive and nerve-wracking, right? If you get your language level officially certified, all you have to do is state the level you achieved or provide actual physical proof – but only once!
Another great reason to take a language test is that once you've decided on it, you'll immediately ignite a motivation spark within you that will be tough to extinguish. As humans, it's only natural to seek concrete and tangible rewards for our efforts – weirdly enough, it's often that piece of paper saying you're proficient that really makes you swell with pride instead of the moment when you finally manage to hold a conversation on a topic other than the weather.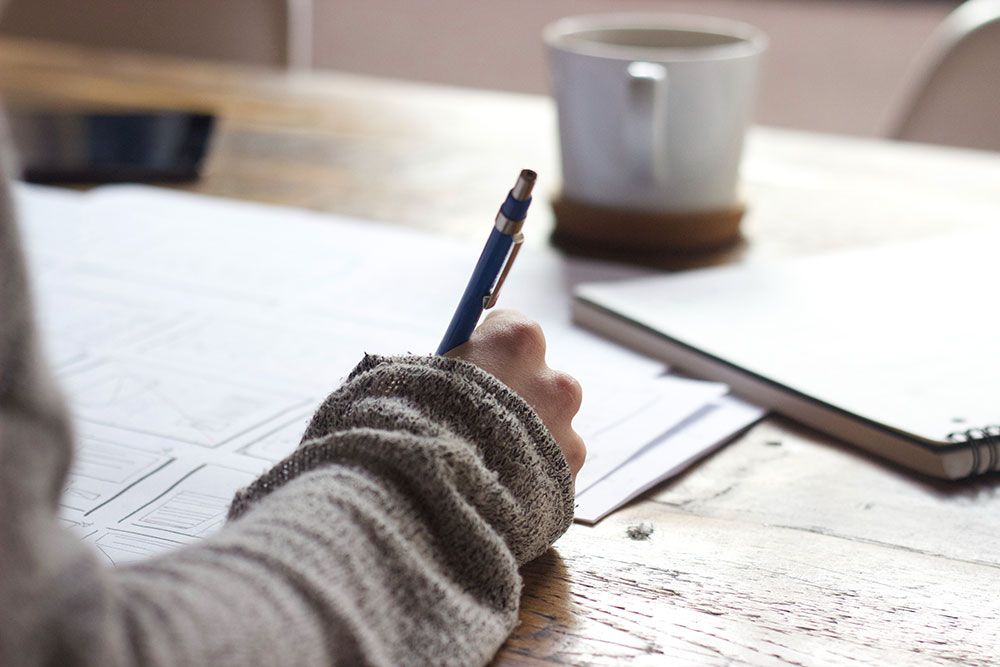 So, now you have a clear idea on what an official language certification actually is and what you can use it for, let's take a look at the top language tests around the world (English-language certifications not included):
French
The most common French language certifications are the DELF and the DALF, awarded by the French Ministry of Education to French language students.
The DELF exam evaluates basic and intermediate users (A and B levels, according to the CEFR), while the DALF test is for proficient users (C level).
Spanish
The DELE exams are granted by Spain's Ministry of Education, Culture and Sport. They follow the CEFR levels and will therefore certify your level from an A1 to a C2.
All six tests typically include reading, listening, writing and speaking tasks.
German
Although German-language students have a wide range of certifications to choose from, the Zertifikat is the most widely taken and requested test.
It is offered by the Goethe Institut and is split into the six levels defined by the CEFR.
Italian
Those who wish to certify their Italian language skills can do so through several tests, although the most widely acknowledged ones are CILS and AIL.
CILS is awarded by the University of Siena and applies the six levels of linguistic competence from the Common European Framework of Reference. In addition, the Ministry of Foreign Affairs recognizes the CILS A2 certification as a valid certificate of competence in the Italian language in order to obtain Residence Permit for long-term residents.
The AIL exam is offered by an association of schools, institutions, and experts working in the field of teaching Italian as a second language. These tests also follow the CEFR levels (and include Business modules for B and C levels), with a specific A2 exam for Residence Permit seekers.
Portuguese
The most common Portuguese language certification is the PLE, which is certified by the Portuguese as a Foreign Language Assessment Centre (CAPLE), a division of Lisbon University's Faculty of Letters and authenticated by the Ministry of Foreign Affairs through the Instituto Camões.
Those who'd rather go to the other side of the pond should know that Brazil requires foreigners to take the CELPE-Bras exam, which certifies that students have essential language skills to attend a higher education course in a Brazilian university.
Russian
The most common Russian language test is the TRKI exam. It is rather adult-oriented and as with the previous tests we mention, it is available at the different levels defined by the CEFR.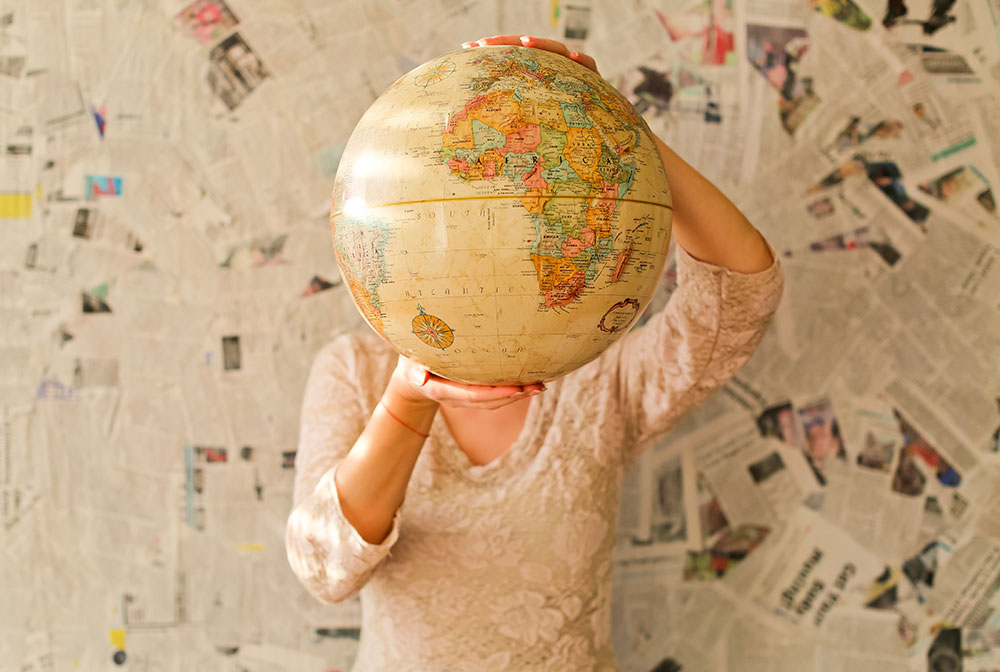 Please note this is not a comprehensive list of all certifications for the languages mentioned above, but we do hope you've now got a clearer idea of what you'll need to prove your language abilities!
Doing a course abroad and fully immersing in your target language is for sure a fast ticket to passing a language exam. However, we recommend you don't overestimate your abilities – these exams do require a certain number of studying and practising so as to truly master the exam technique.
Luckily for you, plenty of our partner schools offer specific official exam preparation courses where you'll combine training for a language test with real-life immersion, cultural discoveries and endless adventures!