"Help! Where should I study abroad?" is what we often hear from language students and lovers. With so many destinations available and such a wide range of languages to be learned, it's definitely not an easy choice. Picking your target language is the first step to take in order to narrow down your options, but how do you proceed from thereon?
Granted, picking a destination based on the language schools available and the opportunities to really immerse yourself in the language is absolutely the way to go. However, don't forget there are so many other aspects that will make your language stay abroad an amazing experience – where will you live? Who will you live with? What kind of food will you be eating? What will you do for fun and leisure?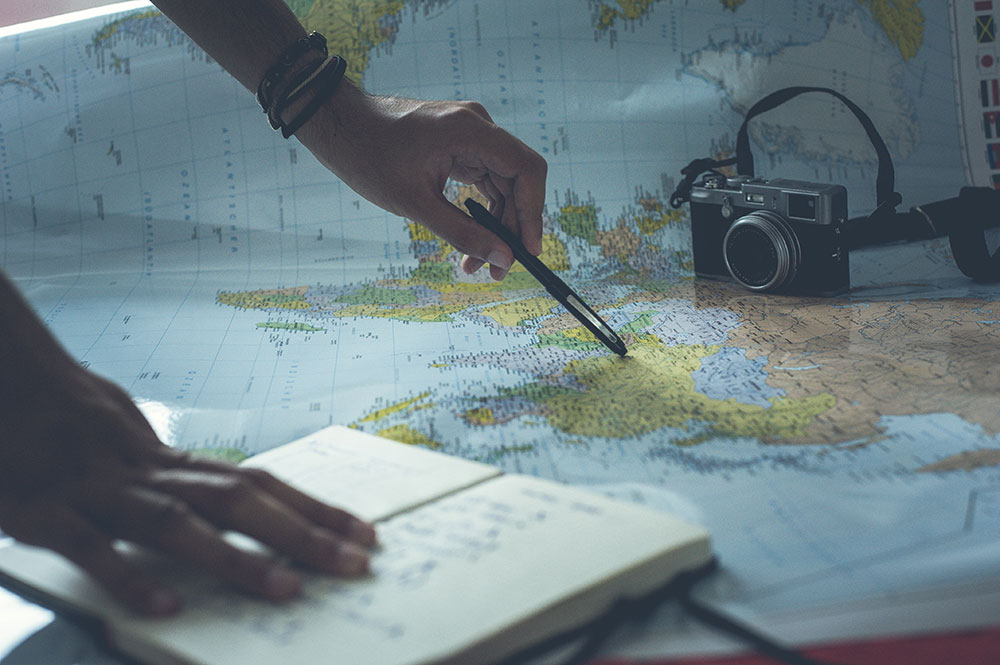 Finding a home from home during your studies abroad is an important task that requires some careful thinking, both about your destination and about yourself. So, in order to help you find the location you'll best match with, here's a selection of the 3 best cities to study abroad based on certain personality and interests:
London
Multiculturality, nightlife, and history are definitely the three words that come to mind when thinking about the British capital. London is a big metropolis that attracts an enormous number of tourists, workers and students from all over the world and all kind of backgrounds. It is definitely the place to step out of your social comfort zone and learn to mingle with people wildly different from yourself – until you find out how much you can have in common with someone from the opposite side of the world. Another amazing aspect of London's multiculturality is how the city has managed to absorb – and keeps doing so! – all these different cultures while keeping its own: you can enjoy a pint in one of the country's most traditional pubs and then pop into an authentic Indian, French or Peruvian restaurant next door!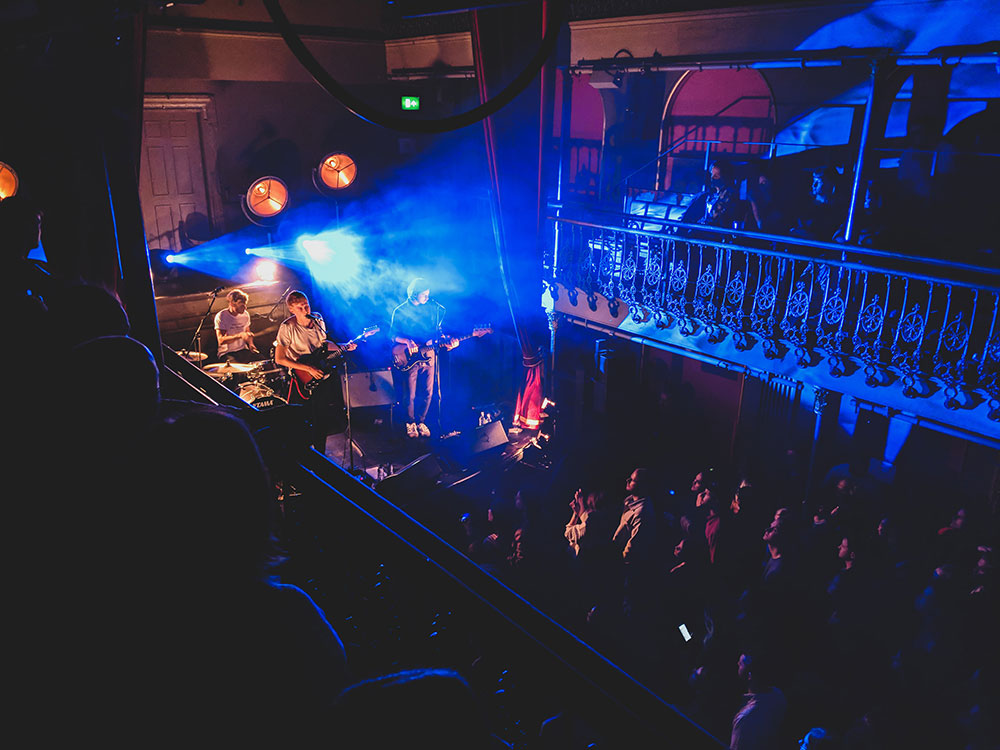 If you're fond of partying into the early hours, London will satisfy even the most demanding of your needs. From the exclusive (and expensive!) venues in Mayfair and the trendy live-music spots in Soho (which also has an amazing gay scene, by the way) to Camden's lively bohemian nightlife and East London's hip bars and clubs, London nights are endless.
History is also an important aspect to highlight – London has hosted a number of dramatic events that have not only shaped the capital's future, but also that of the UK. The city is home to impressive museums and galleries that tell its visitors the tales of a fascinating nation, so if you're into learning about different countries' pasts, you'll be in for a treat in London!
Toronto
It's hard to describe Toronto in few words, but if we were to do so they would definitely be lake, cinema and pride. Toronto offers urban nature like no other city manages to. Its stunning waterfront boasts beautiful parks and sandy beaches – ideal for you if you often crave a breath of fresh air and a gentle breeze. You'll find stunning parks with lush greenery – such as Olympic Island or Tommy Thompson Park – to enjoy a picnic in and impressive man-made beaches to lie and sunbathe while gazing at the calm lake waters – Kew-Balmy Beach and Bluffer's Park Beach are definitely two musts if you like to tan and relax under the sun.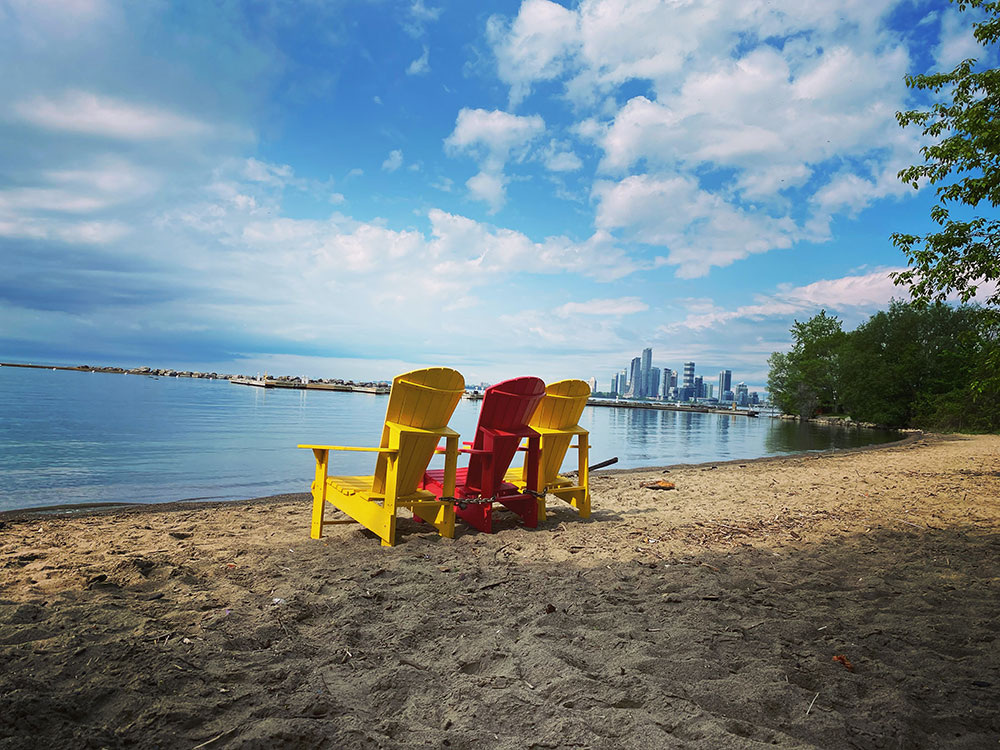 Toronto is also a real creative hub with a unique filmmaking tradition and passion which allows artists to hone their craft and thrive. If you're a film enthusiast, you should know the city hosts one of the largest publicly attended film festivals in the world. On a mission "to transform the way people see the world through film", the Toronto International Film Festival (TIFF) takes place in September and runs for around 11 days. Featuring both paying and free events, it offers a wide range of fascinating screenings, discussions, and workshops. Who knows, you may also run into your favourite movie celeb!
Torontonians also celebrate diversity in abundance: one of the largest Pride celebrations in the world in support of LGBT2Q+ communities of the city and beyond is held in Toronto every year. The event is a real homage to fun and love and features several stages with live performers and DJs, several licensed venues, a large Dyke March, a Trans March and the Pride Parade. And this is only a sample of Toronto's inclusive character – with its long history of immigration and cultural acceptance, it is by far one of the most diverse cities in the world – perfect for you if you really feel you thrive in mixed and varied societies.
Tokyo
When reflecting on the Japanese capital, we would definitely describe it with terms such as contrasts, crowds and food. The first two are undoubtedly related – contrasts are inevitable due to Tokyo's sheer size. With 37 million inhabitants, the city accounts for 30% of the population in Japan and is truly where old meets new: Tokyo is a global technology and innovation hub, densely packed with city lights, massive electronics department stores and utter whackiness. The city really pushes the boundaries of creativity and is perfect for you if you're up to exploring downright weird things to do, see and experience – dine in a robot restaurant, sleep in a tiny 'capsule' hotel room or board a super-fast bullet train to explore some of Japan's other cities. You'll definitely feel you're living in the future!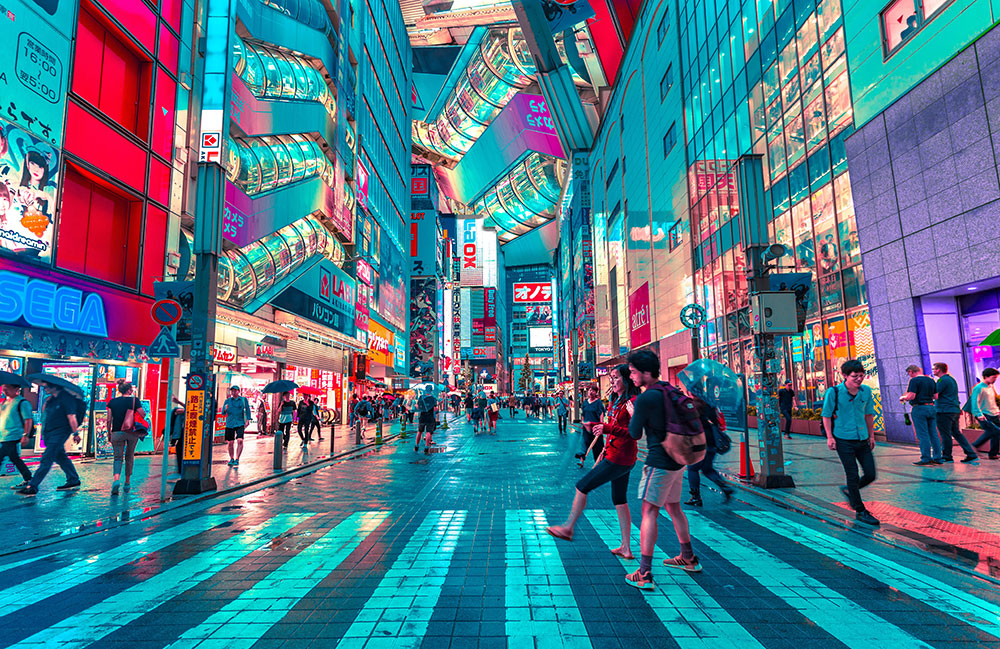 Although some parts of Tokyo may be hyper-modern, the city is also rich in history and the Japanese culture's conservative side can also be widely felt. Wherever you go, you're bound to run into a stunning Shinto shrine, a temple or protected gardens. Take a stroll through Asakusa, the center of Tokyo's shitamachi (literally "low city"), one of Tokyo's districts, where an atmosphere of past decades survives; or wander along the Imperial Palace's grounds to get a feel of the Japanese Imperial Family's way of life. History-lovers will be in for a treat!
Foodies will also find their very own heaven. From world-class restaurants led by some of the globe's top chefs to family-run gems dishing up traditional flavours and street food stalls your sense of smell will no doubt be drawn to, Tokyo is full of gastronomic delights. Once you're done sampling local delicacies, you can also turn towards the many fusion and international foodie scenes. Your taste buds will be jumping up and down in delight!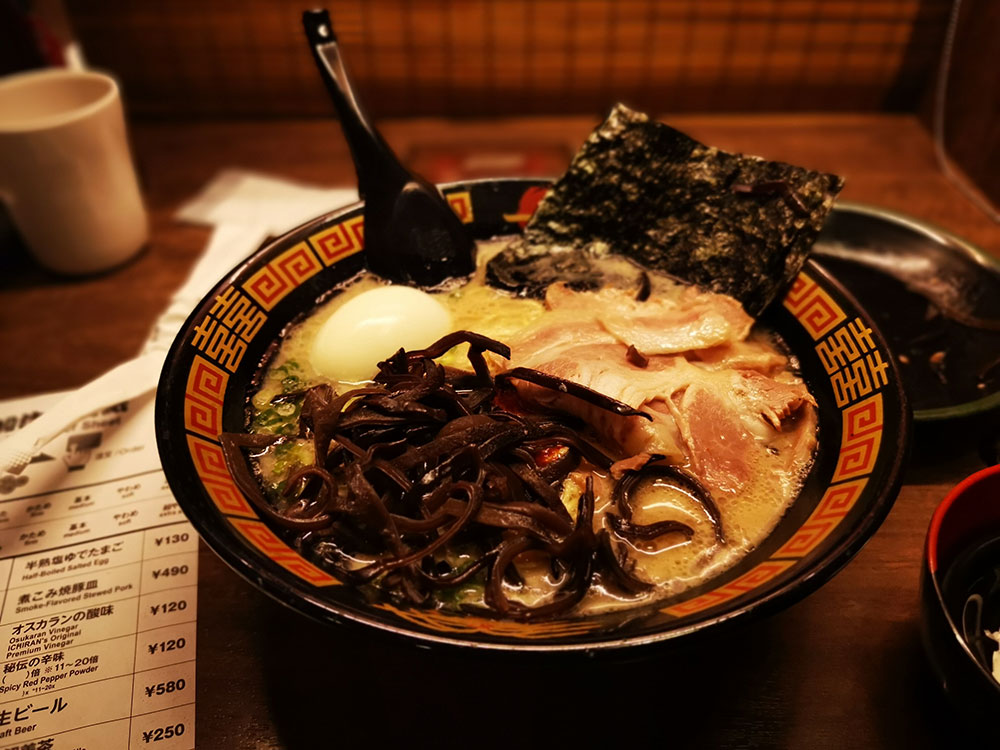 Do any of these cities sound like your ideal home from home? Fret not if you feel none do – just keep a lookout for our next series of the best cities to study abroad in based on different profiles! In the meantime, why not browse through other corners of the globe you might be a good match for?